Our brand new rehab clinic provides low cost treatment to help people kick their addiction across Liverpool, Merseyside and surrounding areas.
As experts in treating drug and alcohol addiction, we are dedicated to delivering an effective rehab programme, and providing support to individuals and their loved ones.
No two experiences of addiction are the same, which is why we work with each client to build a personalised service.
As a private rehab centre, we have the tools and facilities to assist you in achieving a drug and alcohol free future, at a location in Liverpool near you.
The difference is that our professional team treat you as an individual - not just for your physical symptoms, but also your mental health and wellness, through counselling and cognitive behavioural therapy sessions.
The team of therapists at one of our rehab clinic in Liverpool near you even help you to prevent a relapse once your treatment is complete, and ensure you leave us with confidence.
Seeking help is the first step towards an addiction free future, and can be a daunting step to take.
Our clinic is here to help, and appreciate the problems you face, and how you feel. We understand, and offer various detox programmes, group and individual counselling sessions, and also offer residential rehab treatment.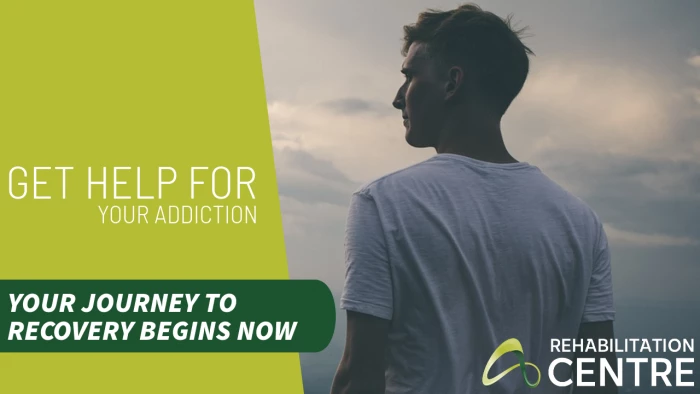 Low Cost Rehab
Are you worried about the costs of drug and alcohol rehab?
We can help get your addiction under control, to allow you to live a happy, addition-free life, all at an affordable rate. Our team have a wealth of experience in helping thousands of people just like you, with different packages and prices.
Contact us today to get help, and find out about our low cost treatment options. We can discuss with you the charges involved, and find a low cost drug and alcohol rehab centre near you.
To do this, simply fill in the the contact form on our website, and a friendly member of our team will be in touch.
New Rehabilitation Centre
The high quality facilities at our rehab centres in Liverpool are built with you in mind, to help you address your drug or alcohol addiction, with a great team and calming atmosphere.
We offer the following treatments:
Detoxification

12 step programmes

Complementary medicines and therapy

Group therapy

Individual therapy

Medication (for both the physical and psychological symptoms)

Counselling & CBT

Nutritional guidance
Our programmes last for 30-90 days, with an optional residential option. Appointments and treatments are flexible, although we continually monitor progress to ensure our clients are on the right track.
What can Our Liverpool Rehab Help With?
Help for an alcohol or drug addiction is never too far away. We are always at the end of the phone, and there is lots of useful advice on our website. At our centres, we provide alcohol rehab and drug rehab for those struggling with addiction.
Asking for help is the first step in recovery, but this isn't always easy. Once this major step is addressed, our rehab centres can help you with your drug or alcohol addiction.
Providing practical support for our client's through therapy, detox and low cost rehab programmes is vital, but we recognise that addiction doesn't just affect the individual. Our programmes offer support to friends and family of the client too.
With specialist programmes at our rehab Liverpool site, we are equipped to deal with all forms of drug and alcohol addictions.
Drug Addiction Treatment
A drug addiction is unfortunately more common than you might think. Today, there are so many different types of drugs available illegally, that more and more people are becoming vulnerable to the harmful effects of drugs.
Here are just some of the drugs that us here at rehab in Liverpool have experienced in helping with:
Cocaine

Heroin

Cannabis

Club drugs
Our centres in Liverpool help the individual to manage their withdrawal symptoms, connect them to a local support group or residential treatment centre, counselling, cognitive behavioural therapy, and also offer support to their loved ones.
The individual may need one of these treatments, or a combination of several, which is why at Liverpool drug rehab, we listen to you, and work with you and those closest to you to form a treatment plan best suited to you.
Furthermore, we work closely with the individual to identify possible causes of their addiction, to remove triggers outside of the rehab centre, so that our clients do not relapse into alcohol or drug addiction.
Alcohol Addiction Treatment
Our alcohol rehab in Liverpool work with those addicted to alcohol. By this, we don't mean the occasional drink at the weekend, or the use of a drink to celebrate a milestone - we mean those who rely on alcohol everyday, and feel that they need a drink in order to function.
Alcohol abuse is no easy habit to boot, but through a number of medical treatments and intervention therapies, the individual can be on the road to recovery.
Alcoholism can have long-term physical and psychological effects, which is why it s so important to access alcohol rehab. It is a behavioural cycle which can be broken with the right support and treatment programmes.
Even after the completion of an alcohol detox programme with us, we are still available at any time if you become worried about symptoms at a later date, or need advice.
Why Choose Our Liverpool Rehab Centre?
Whether you are seeking help for yourself or someone you know, we are with you every step of the way, offering support to both the client in our care and their family.
Our ongoing support package means that a friendly voice is always at the other end of the phone, 24/7. Whether this is to offer advice, support or plan continued treatment, we are always here.
With brand new facilities offering rehab in Liverpool, our team have successfully helped many clients just like you regain control and combat their addiction.
Our rehab Liverpool centres have a variety of packages to suit all budgets, no matter the needs of our client. We work closely with the individual to identify possible causes of their addiction, and apply the most suitable treatment.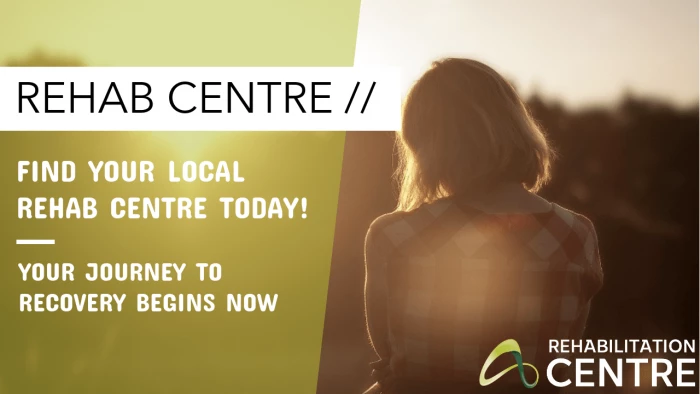 Contact Us
If you or a loved one is struggling with an alcohol or drug addiction, it is best to get help as soon as possible. Seeking help will ensure that you or the individual you are worried about gets back to a normal, fulfilled life.
Speak to one our team today if you are worried about yourself, a friend or a family member. We can give you all the help that you need, and tailor a plan to the individual involved.
Whether you are seeking help for yourself or someone you know, we are with you every step of the way, offering support to both the client in our care and their family.
Our Other Pages
You may also be interested in our other posts: